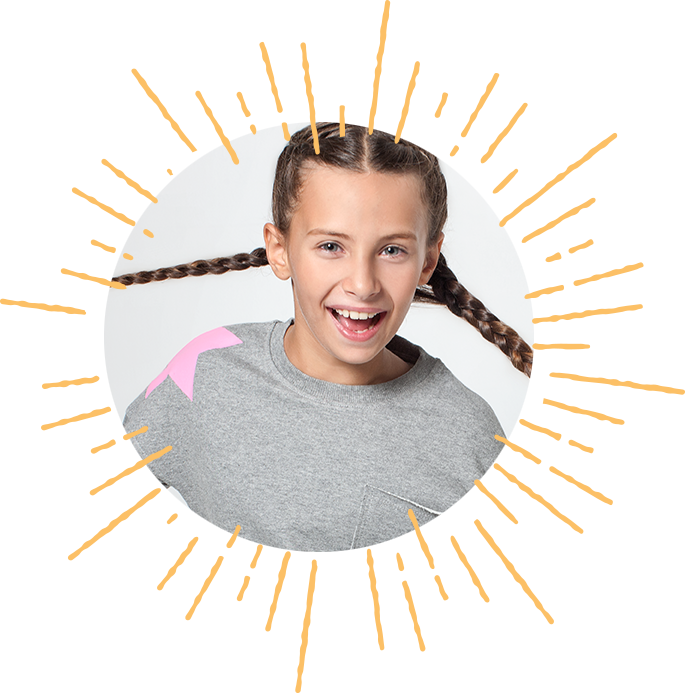 MATHARIKOU MODELS KIDS
is the first and only kids modelling agency in Greece.
Specialization is the word that set us apart us from all other agencies. Well established and most reputable since 1983.
With a total of 3000 kids in our portfolio, the needs of our clients are fulfilled successfully in advertising, printing and video shooting demands. We create relationships of trust with our clients. We will happy be to accomplish new projects from all over the world.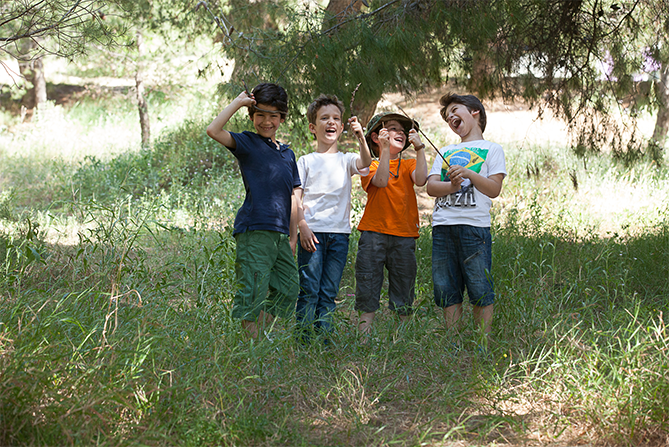 PHILOSOPHY
is related to the fact that interacting with kids means, being involved in something greater. Responding to the demands of our customers along with the best communication with our parents, we achieve the prospective goals in every project we commit ourselves.